METAGAMING METAGAMES
---
Metagming released five MetaGames in 1981, three of which were MetaHistory wargames.
The MetaGames were folio-sized games in cardboard boxes with flaps on the right and left sides.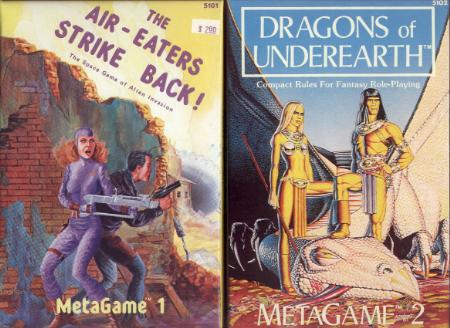 The Air-Eaters Strike Back! was the sequel to MicroGame 12, Invasion of the Air-Eaters.
Dragons of Underearth was a poorly conceived watering-down of The Fantasy Trip.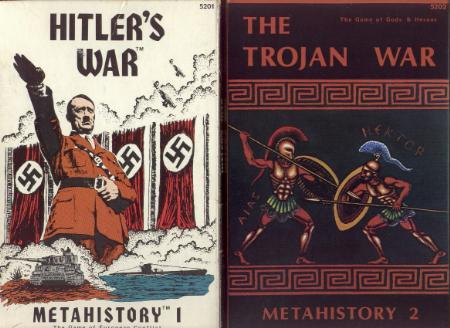 Hitler's War was later released as a bookcase game by Avalon Hill.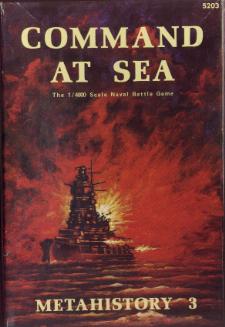 ---
All contents of The Maverick's Home Pages copyright © 1998-2002 by Joseph Scoleri III