TASK FORCE GAMES
---
Part One
Task Force Games released the first of their Pocket Games, the second major sci-fi/fantasy microgame line, in 1979.
The Pocket Games were digest sized games packaged in a ziplock bag. Some games were sold shrinkwrapped with the ziplock folded inside the rulebook.
Task Force released twenty-two Pocket Games.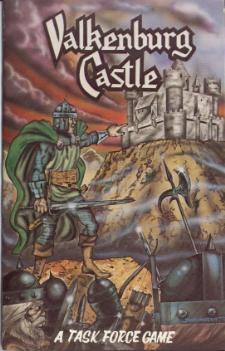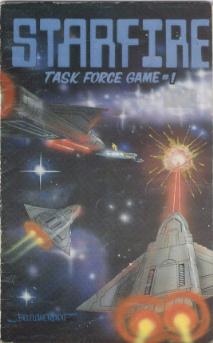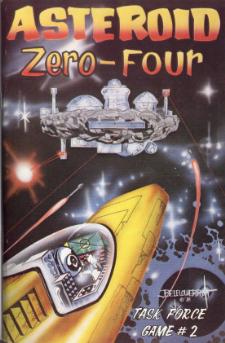 Starfire was followed by two Pocket Games sequels before being released as a boxed game.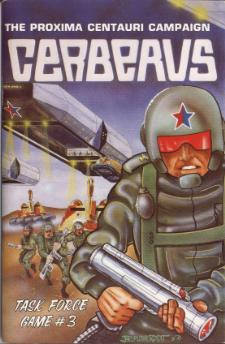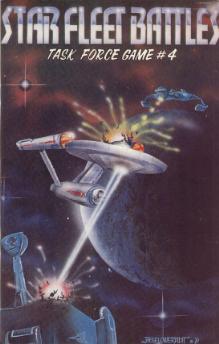 Star Fleet Battles became one of the first microgames to grow into a full-fledged boxed set when it was rerelased as such in 1979.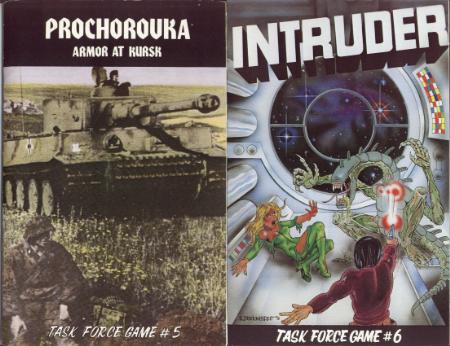 Prochorovka was rereleased as the boxed game Armor at Kursk.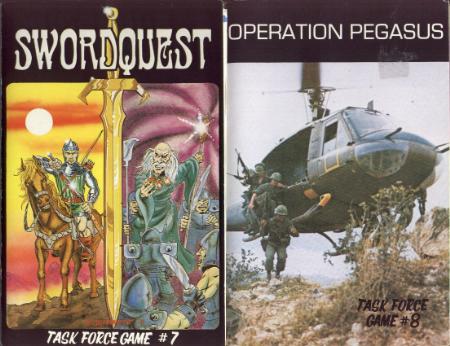 Swordquest and Operation Pegasus were both rereleased as boxed games.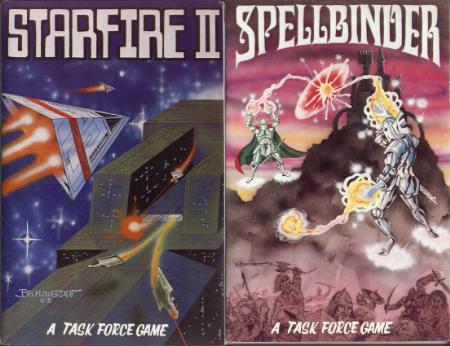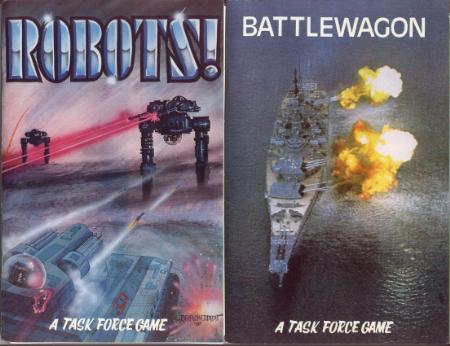 Battlewagon was rereleased in a larger format folio edition. The earliest Pocket Game version had double-sided counters.
---
All contents of The Maverick's Home Page copyright © 1998-2002 by Joseph Scoleri III