METAGAMING MICROGAMES
---
Part One
Metagaming Concepts launched the first line of microgames, and coined the term itself, when they released Ogre, MicroGame #1 in 1977.
The first MicroGames were approximately 4x7" and came in a plastic bag. Many of the later games came in notoriously flimsy small cardboard boxes.
Metagaming released twenty-two games in their MicroGame line.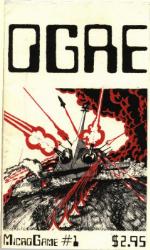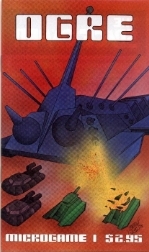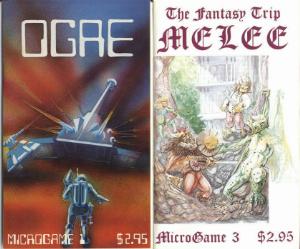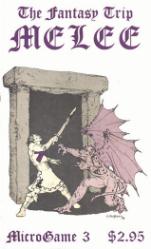 Ogre, bagged
Ogre, second edition, 1977 (cover art reappears on Steve Jackson Games edition)
Melee, 1977
Melee, 1977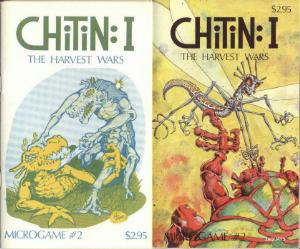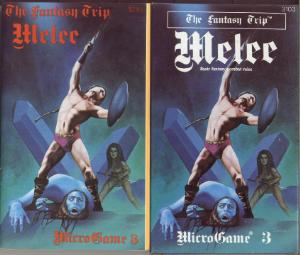 Chitin: I, 1977
Chitin: I, second printing, 1978
Melee, 1979
Melee, fifth edition, 1981, boxed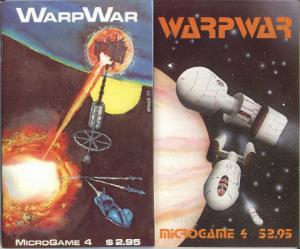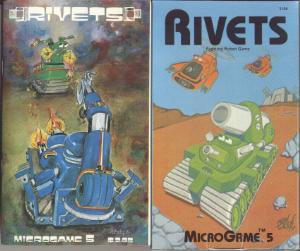 Warp War, 1977
Warp War, second printing, 1977
Rivets, 1977
Rivets, second edition, 1979, boxed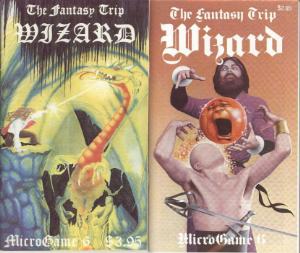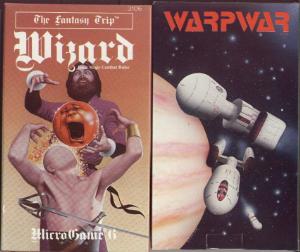 Wizard, 1978
Wizard, second edition, 1979
Wizard, third edition revised, 1980, boxed
Warp War, third printing, 1977, boxed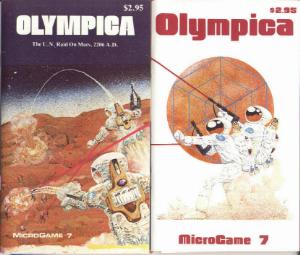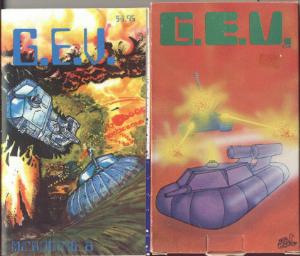 Olympica, 1978
Olympica, second edition, 1978
G.E.V., 1978
G.E.V., 1978, boxed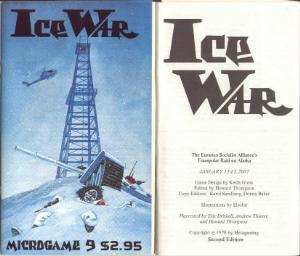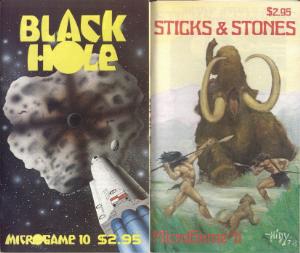 Ice War, 1978
Ice War, second edition rulebook, 1978
The second edition Ice War rulebook is a bit of a surprise. In 1998 a number of these plain cover rulebooks were found in a game store. This style of rulebook is the same as is found in boxed MicroGames, indicating that a boxed edition of Ice War was planned. However, to date I have been unable to locate any boxed editions of Ice War.
---
Thanks to Matt Nadelhaft for finding the second edition Ice War!
Thanks to Joe Hartley for the second Melee cover scan
Thanks to Kevin Maroney for the first Ogre cover scan
Thanks to Panos Koutsoyannis for the orange Ogre cover scan
All contents of The Maverick's Home Page copyright © 1998-2002 by Joseph Scoleri III